CONCEPT
We are proud of finding inventions and bringing up them into some kind of rights including patents.
We respect individuals who are trying to make something new.
We support people who achieve innovation based on their efforts.
Human Network

develop into a business

Career and Experience

Respect something new
WHAT WE ARE
i.PARTNERS Intellectual Property Law provides a variety of professional services to the customers regardless of major companies or individuals.
We provide professional services from the clients' point of views.
We support our clients providing professional services in all stages of invention including idea mining, idea evaluation, prosecution, enforcement and so on based on the client's requests.
We have seasoned engineers who can conduct in-depth patent search utilizing their experiences. They can further refine the search results considering the feedback received from clients for a first search output. We can provide clients with what they need.
We provide prosecution services and/or patent search services not only in Japan but also in other countries.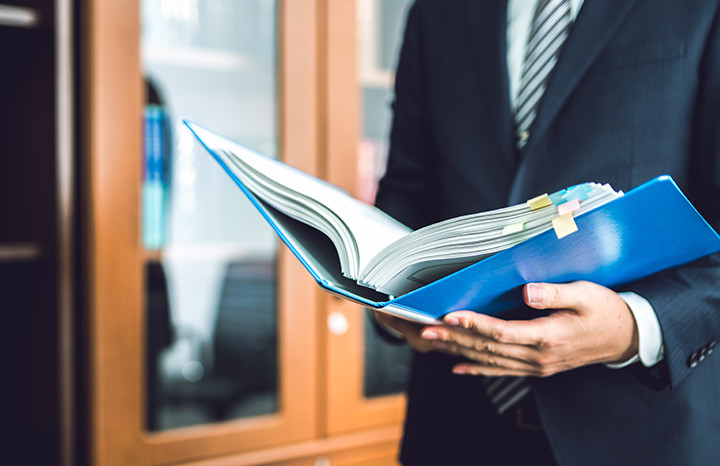 WHAT WE DO
Intellectual Property/In-house support
Patent Prosecution
Patent Search
Consulting on Copyright issues
Enforcement/Litigation
Other Intellectual Property issues